AGI CloZures
We are engaged in manufacturing of counterfeit resistant security caps and closures, with a primary focus on the alco-bev industry. We have a team of highly experienced and qualified professionals, who leverage the latest technologies to deliver the best products for our customers.
In a short span of time since our inception, we have been able to establish ourselves as one of the leading players in the premium segment of anti-counterfeit security closures.
Annual Sales: 660 Millions Closures Exports
to Seven Countries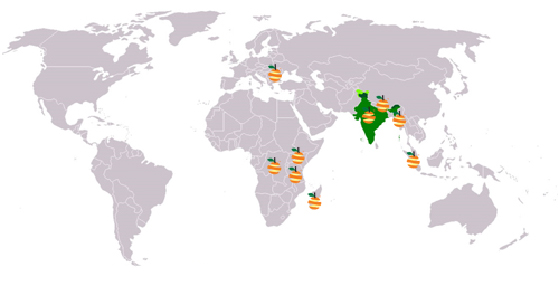 What Makes Us Different
?
INNOVATION: At AGI CloZures, we work closely with clients to deliver even the most complicated requirements. Our constant efforts in improving our products have resulted in innovative and technologically advanced closures.
The Uncompromised QUALITY: Quality is the foundation of AGI CloZures. It's our nonpareil quality that made us one of the significant names in the industry of security closures.