Manufacturing
As the needs of the market are constantly changing, AGI CloZures adopted the latest technologies and expanded its portfolio in order to meet the demands of its customers.
Innovations at AGI CloZures are demonstrated through its products such as VOILA and SCHUTZ, which are first of their kinds, double tamper-evident security closures.
Injection Moulding
INJECTION MOULDING is the heart of the manufacturing process at AGI CloZures. It is the first step to manufacturing our closures. The attention to detail in the design ensures the stability and functionality of AGI CloZures.
The world-class European technology of injection moulding at AGI CloZures ensures increased productivity and higher quality of parts. The moulding solutions used to optimise the manufacturing process includes the machine, mould, hot runner and a temperature controller with a process and productivity monitoring software.
To improve shelf life, we use high-performance pigments that comply with global food standards, in our injection moulding.
The high-performance pigments used in the injection moulding at AGI CloZures comply with global standards of food safety to give a higher shelf life for your product.
Design and Printing
Our design and printing are aimed to achieve improved shelf appeal and recognition of your brand.
Good design and quality printing on closures not only increases the brand value but also boosts your brand's popularity among customers.
At AGI CloZures, we have an abundance of printing options to befit your brand identity.
Offset Printing

AGI CloZures use world-class equipment for high-speed UV offset printing. Its capability to print 5 different colours gives you the liberty to be more detailed with your branding artwork.
High-performance ink and lacquers are used for special effects such as high gloss on the artwork. It also makes the print resistant to abrasion and environmental changes.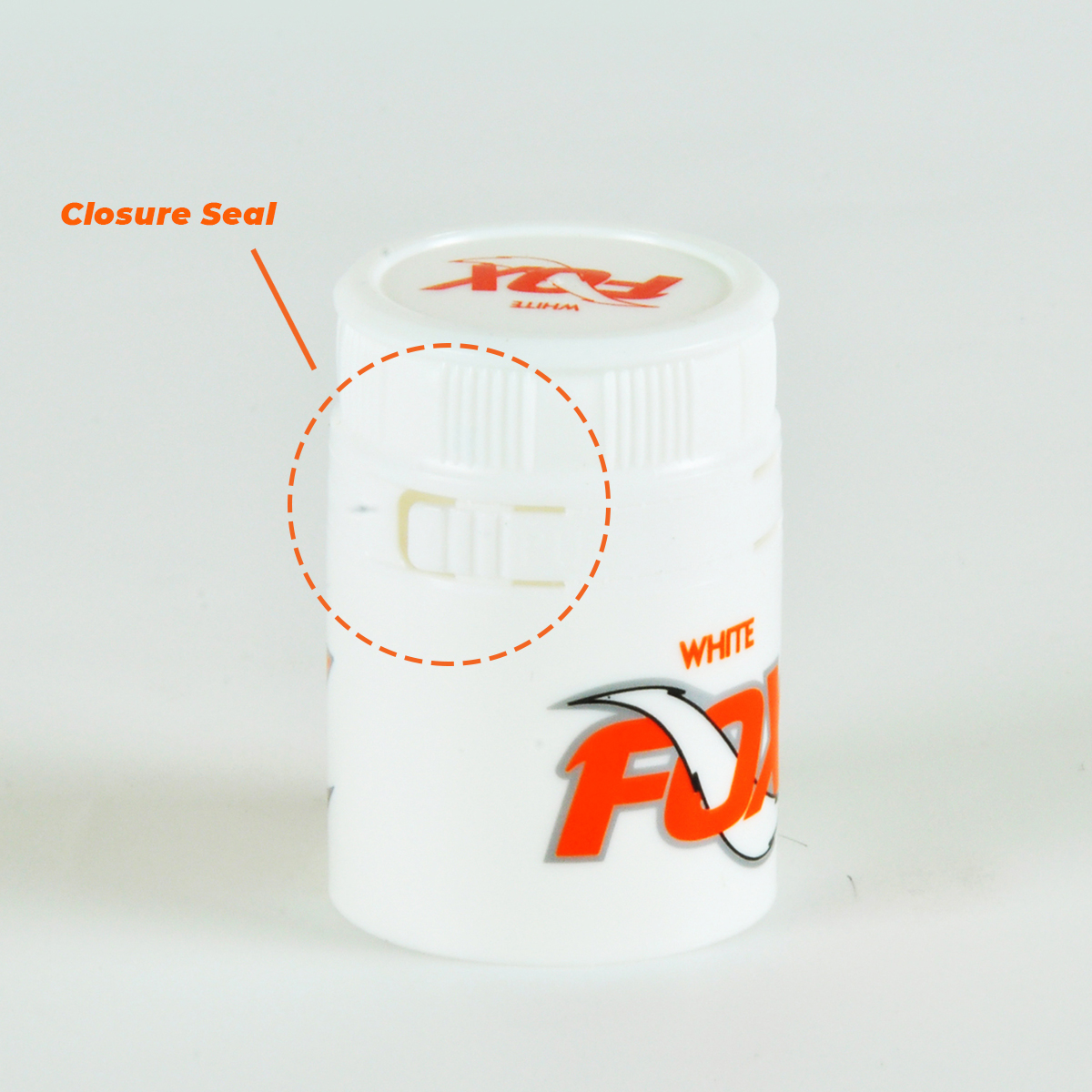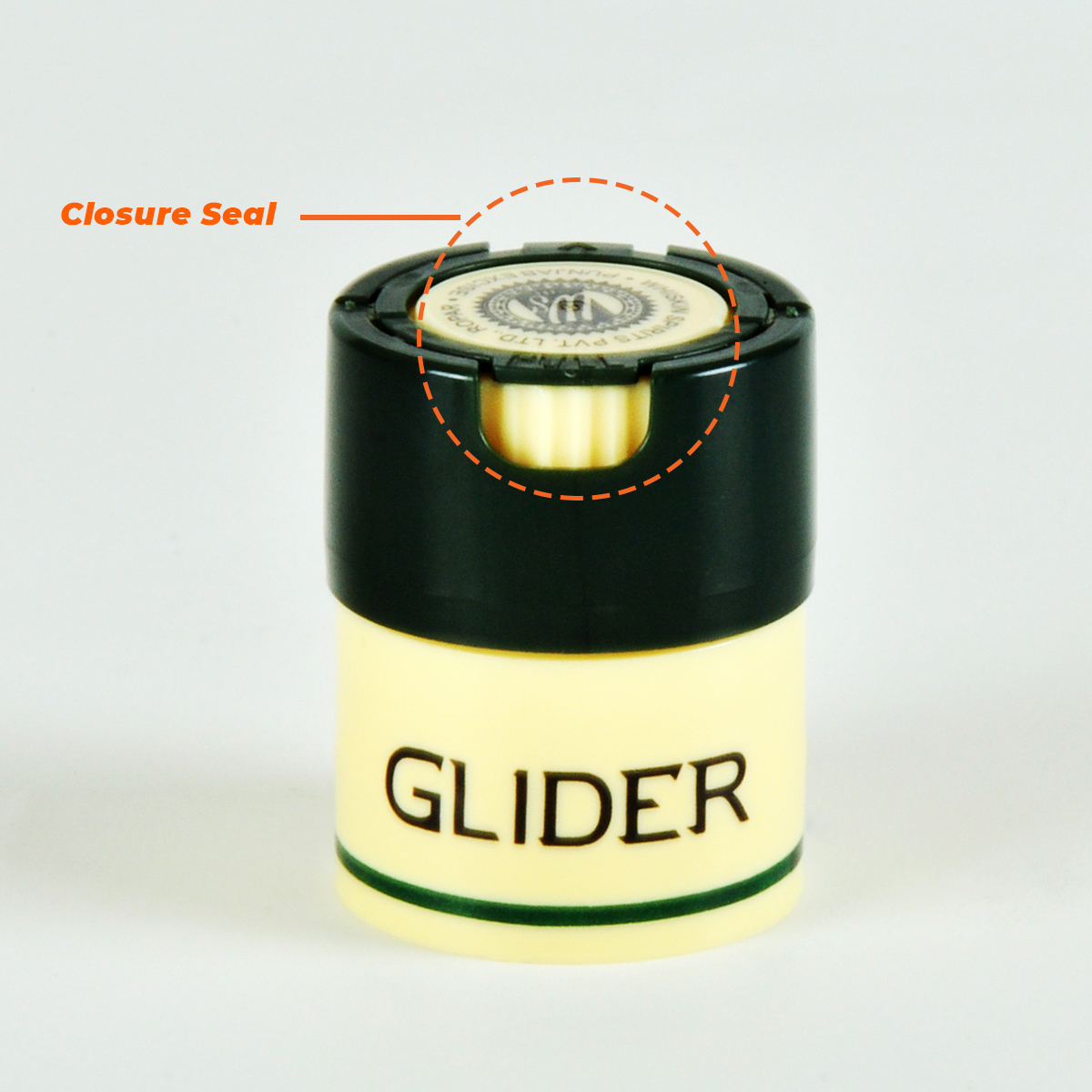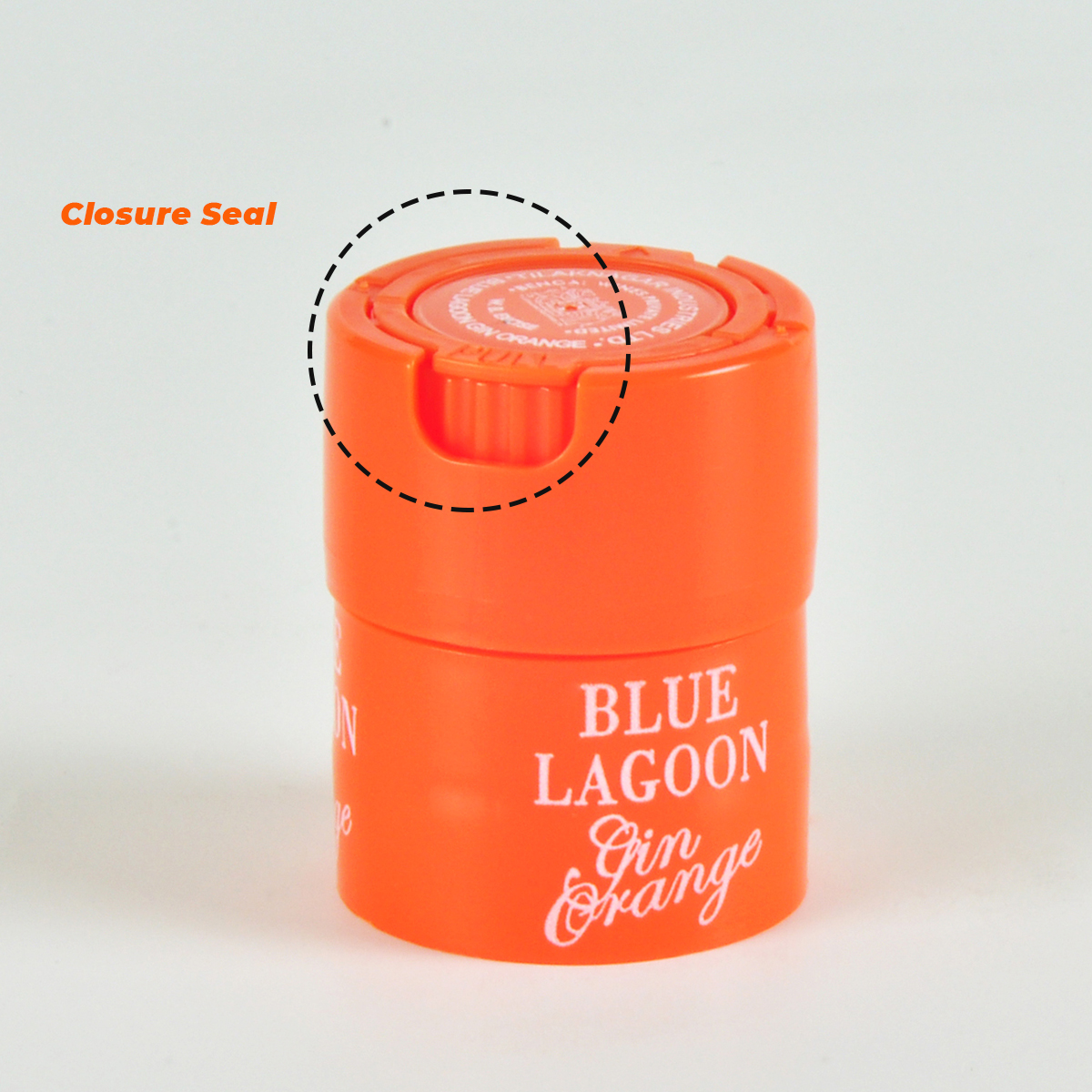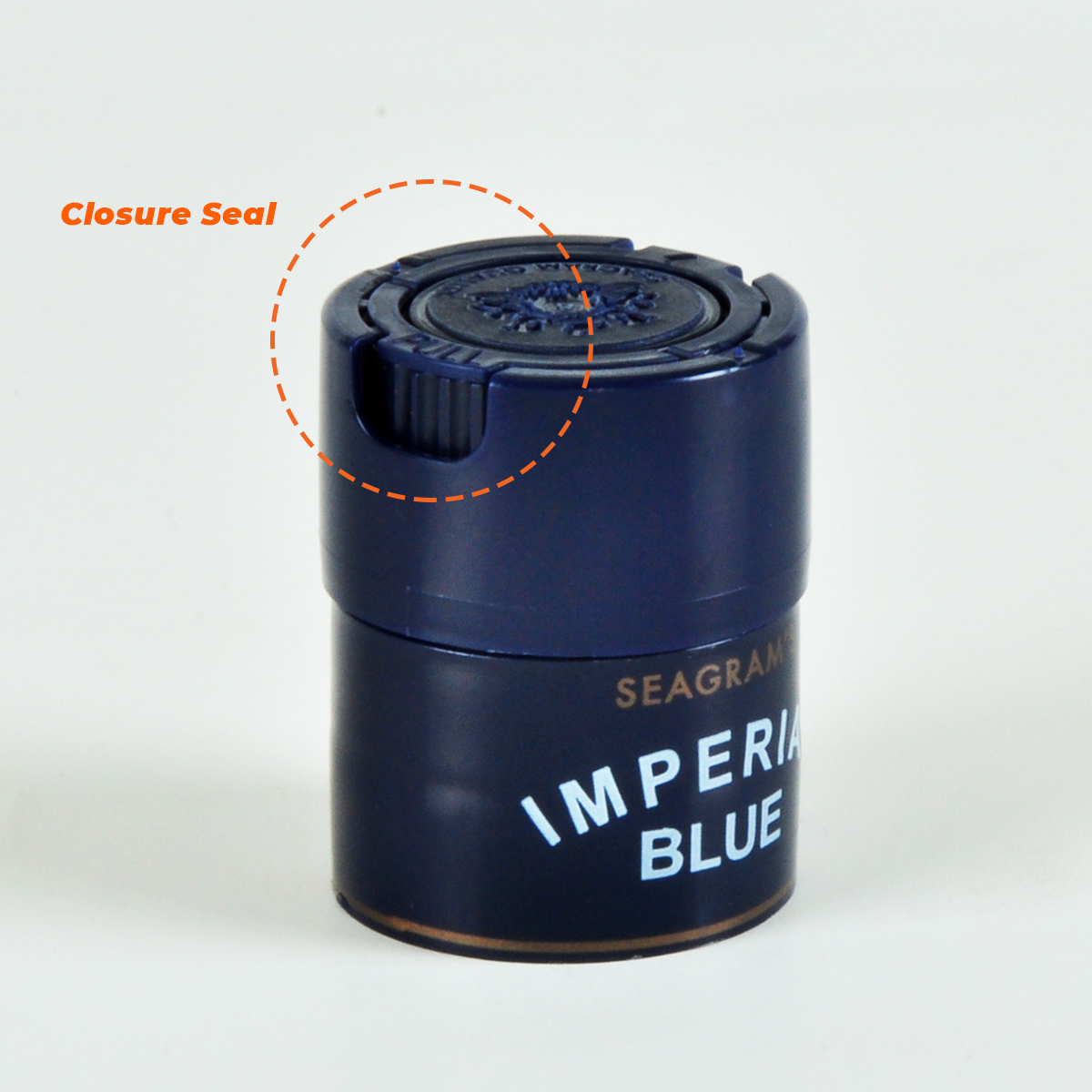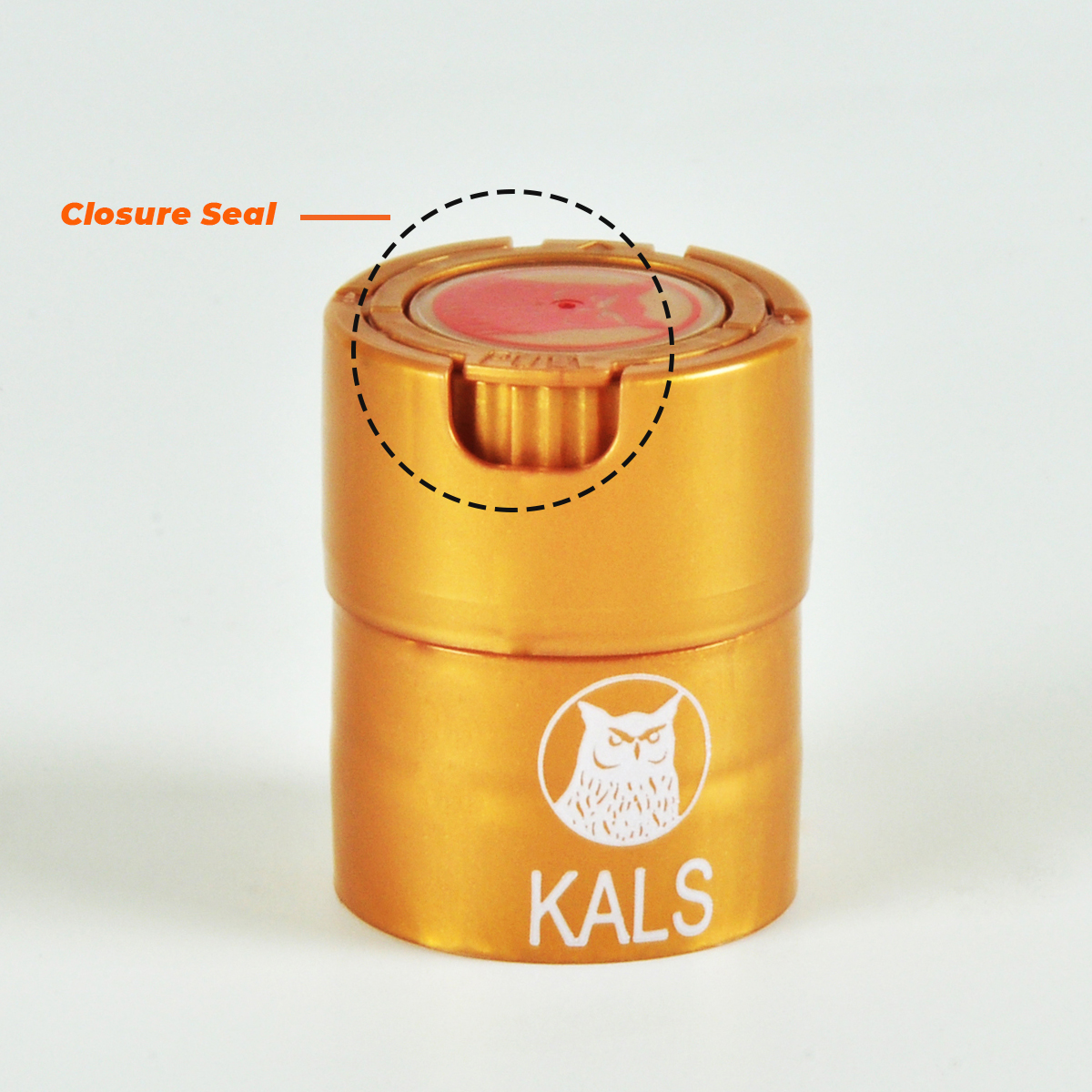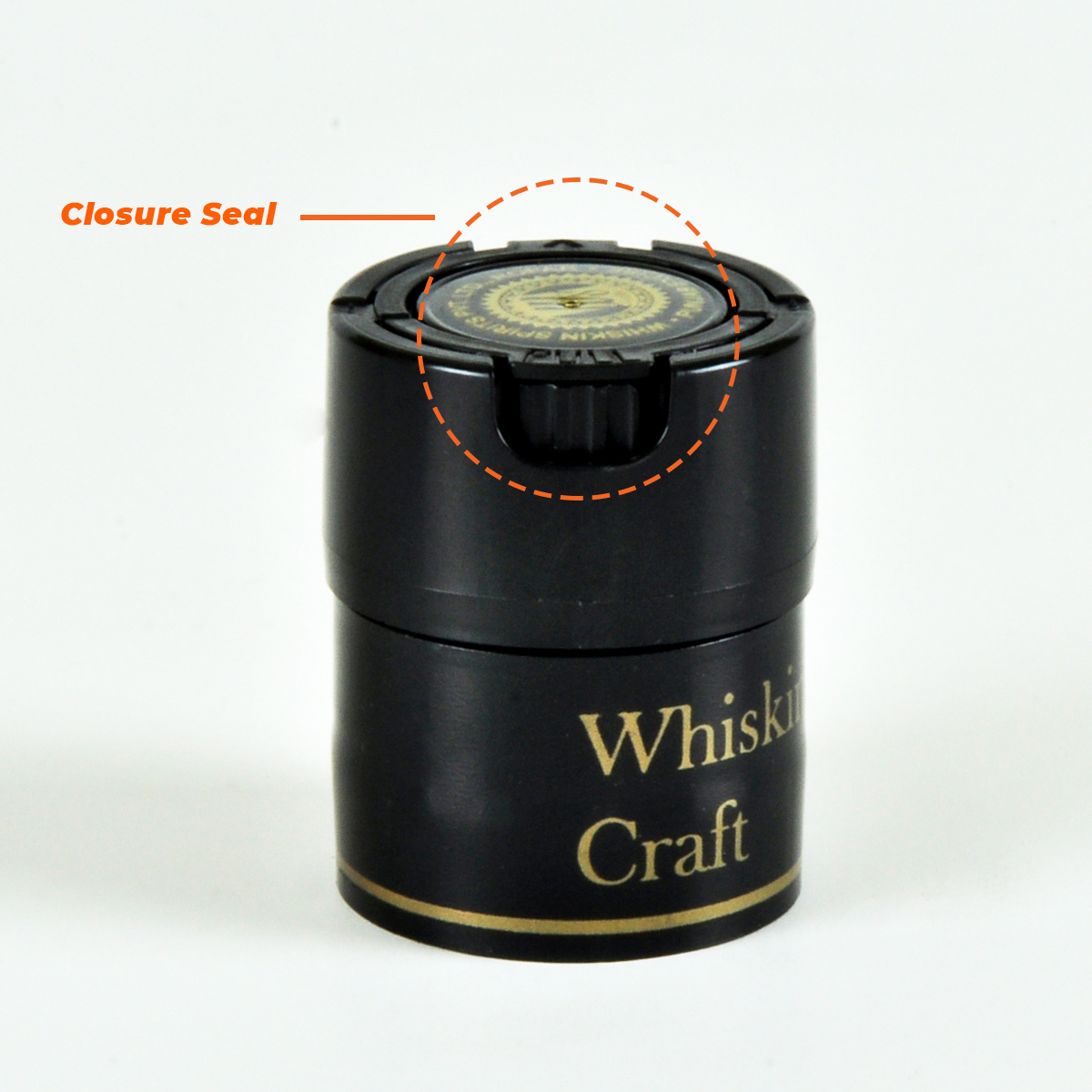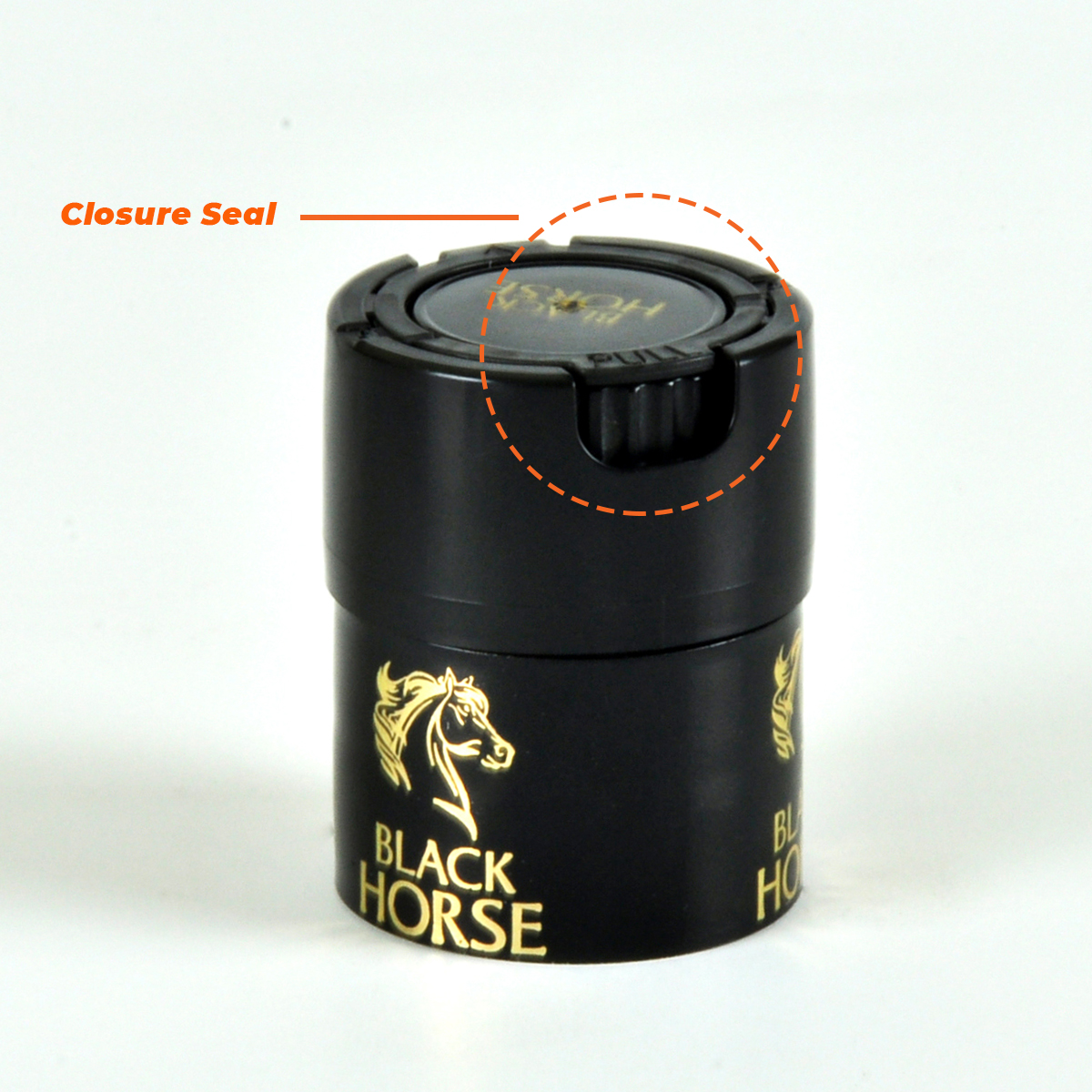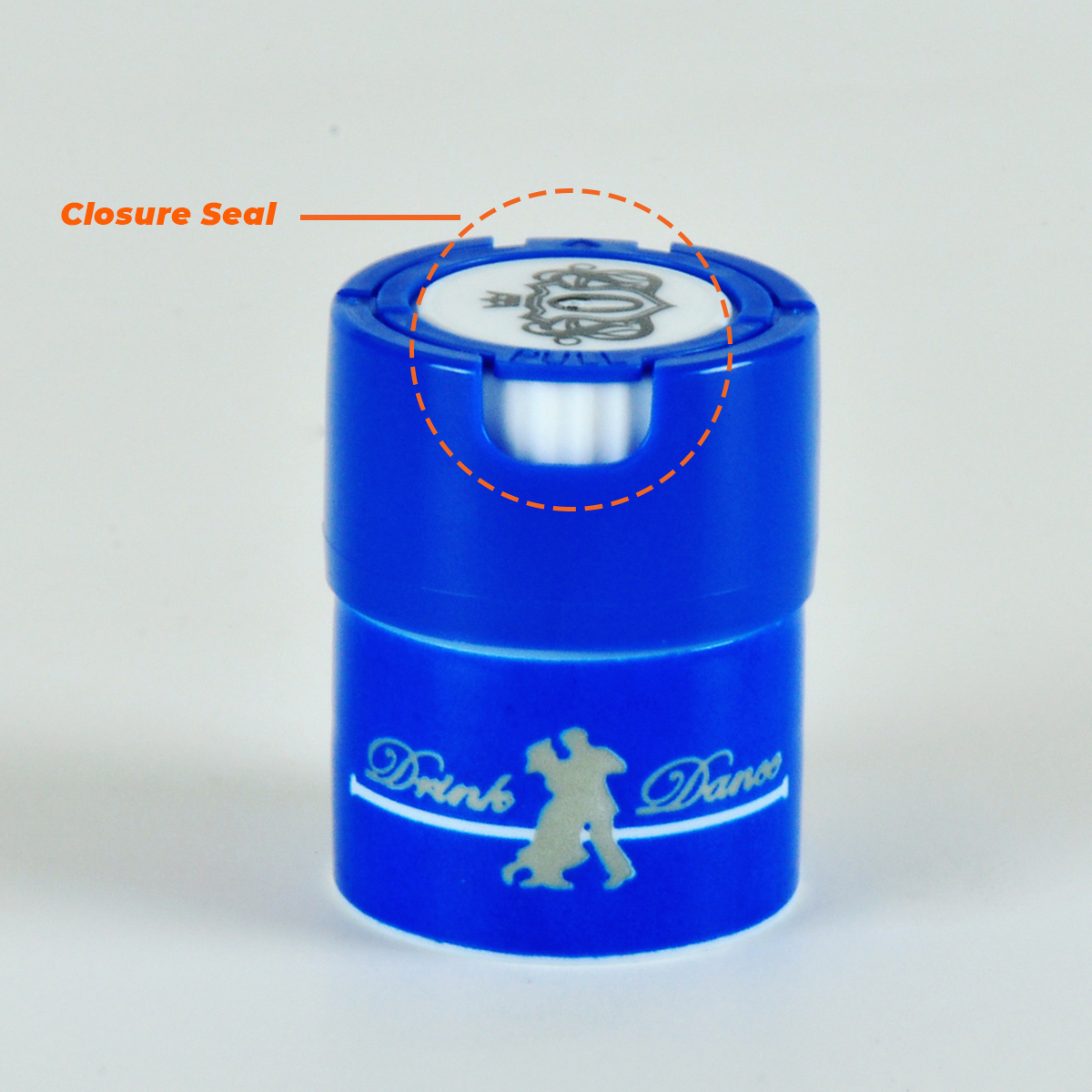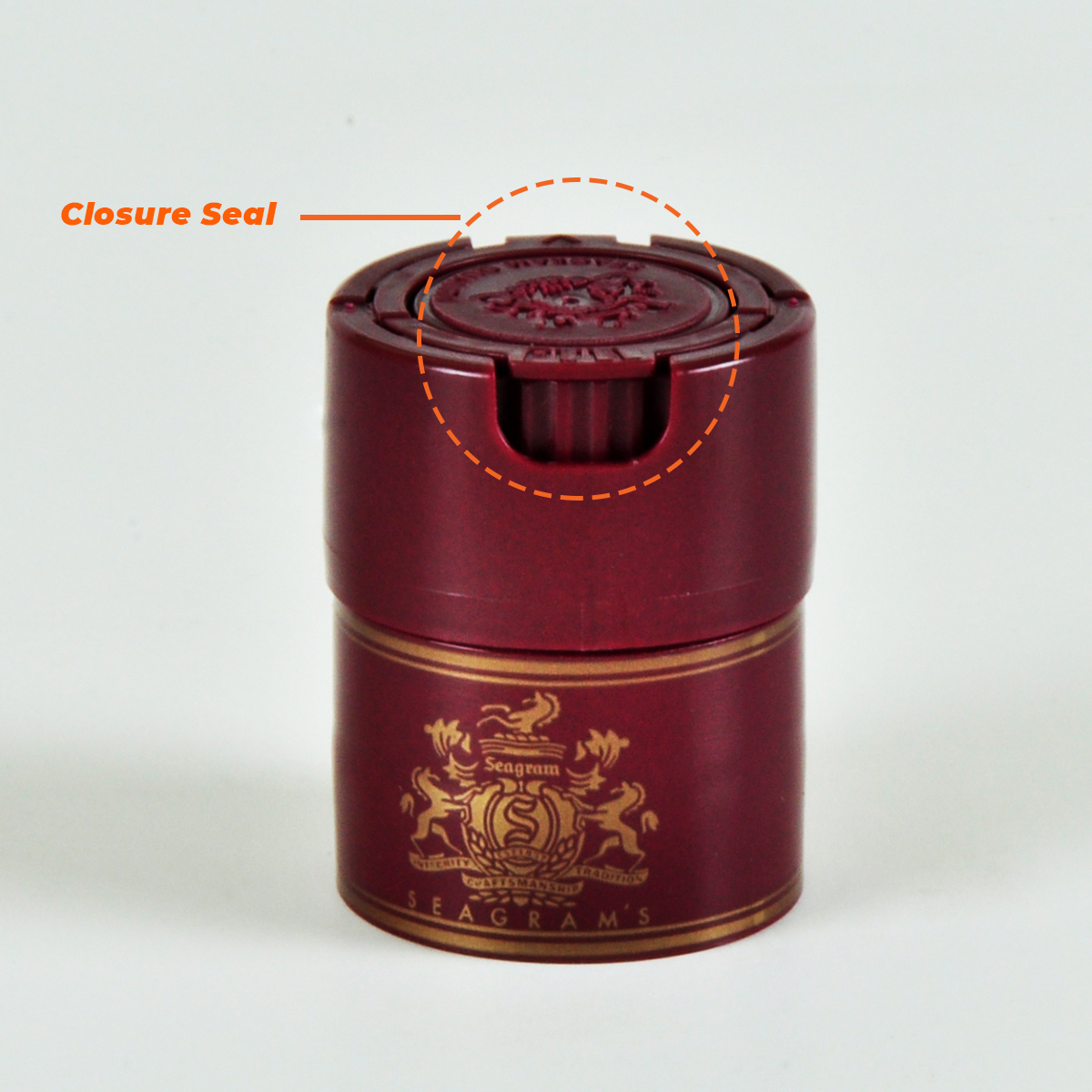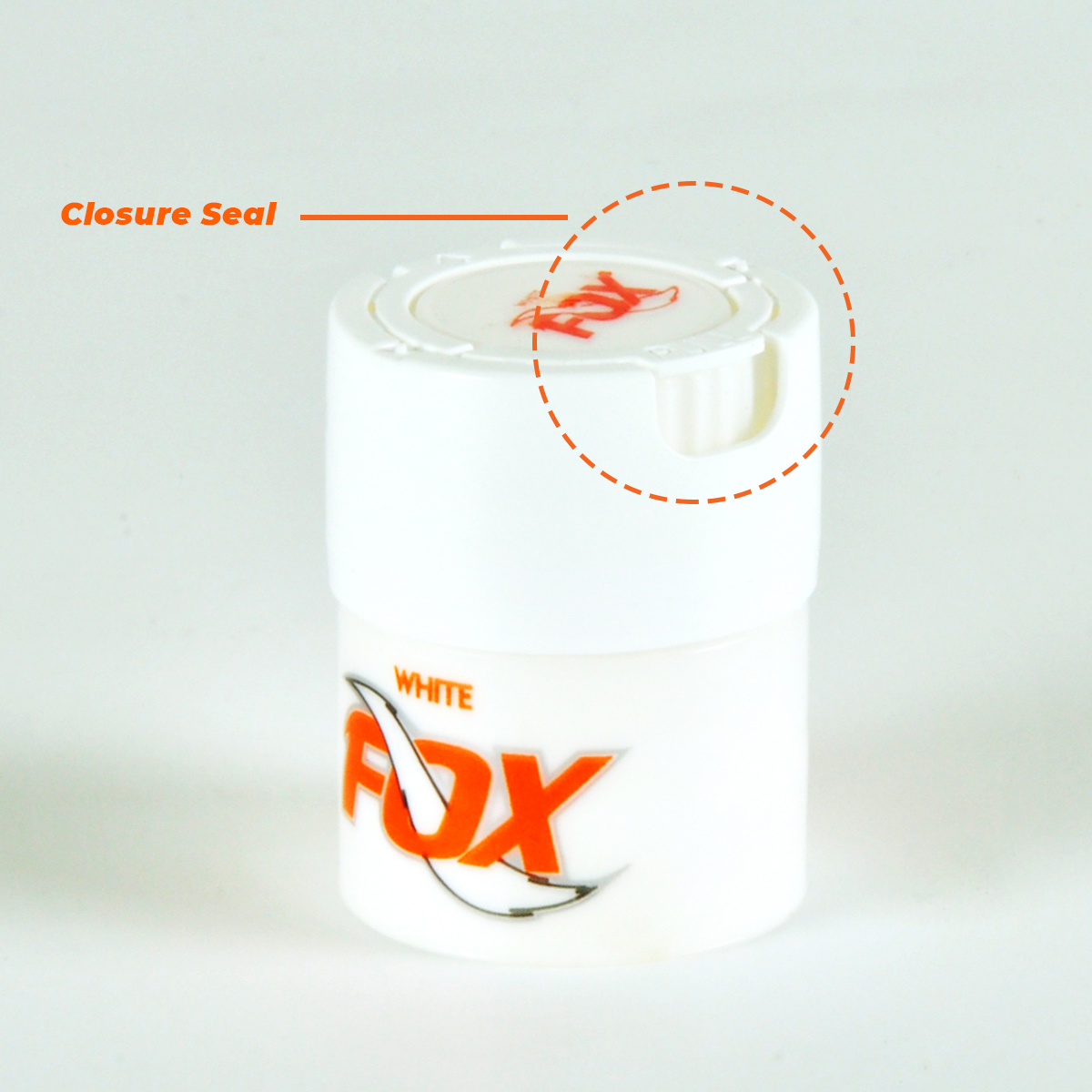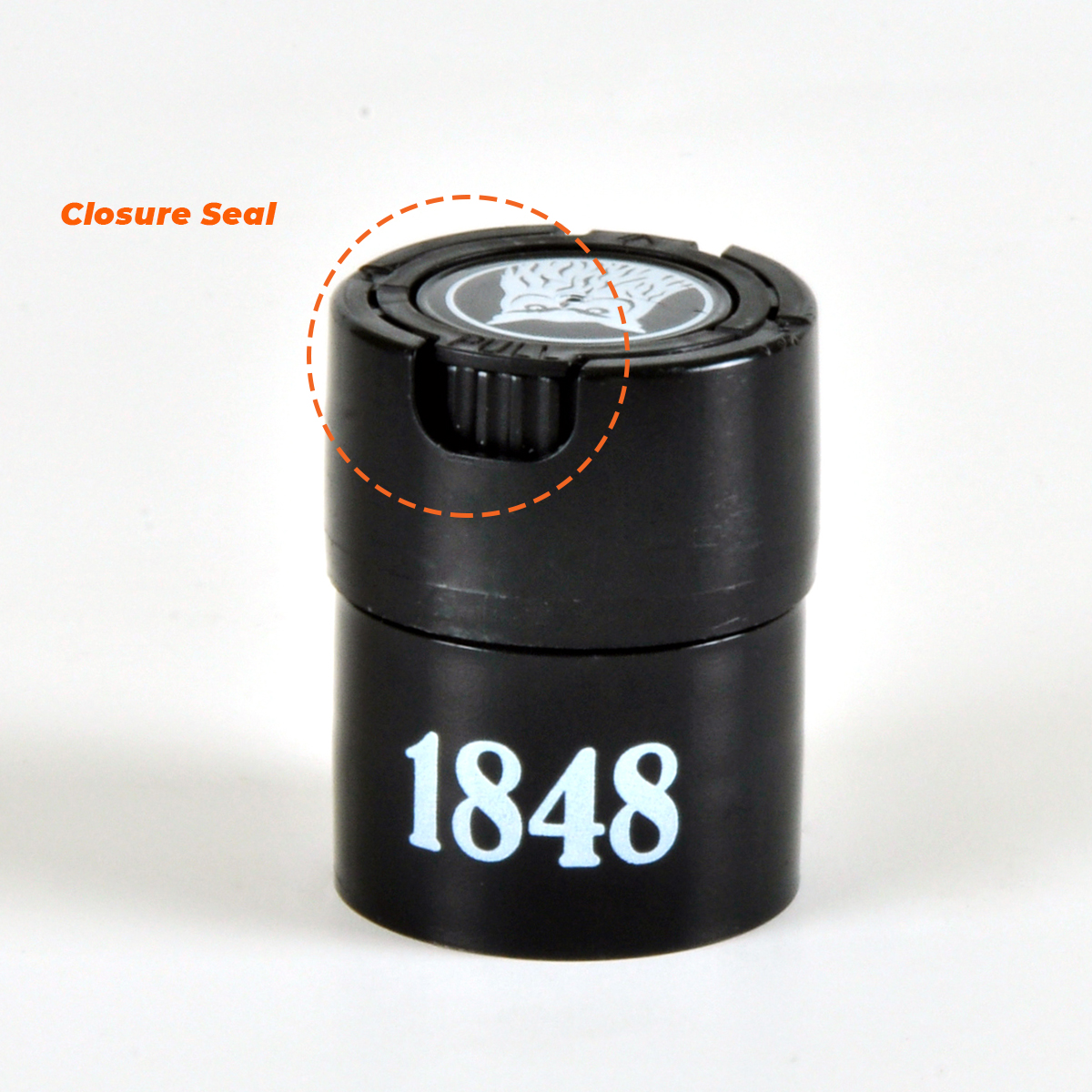 Hot Foil Printing
Hot foil printing is generally opted by the entry-level premium segment of brands. At AGI CloZures, we offer hot foiling in Gold, Siver, Red, Blue, Green, Metallic brown and Matt foil colours. It offers a wider range of design and colour options for your brand, compared to the offset printing.
Hot foil Printing at AGI CloZures also offers Two Colour Premium Hot Foiling for selective artworks.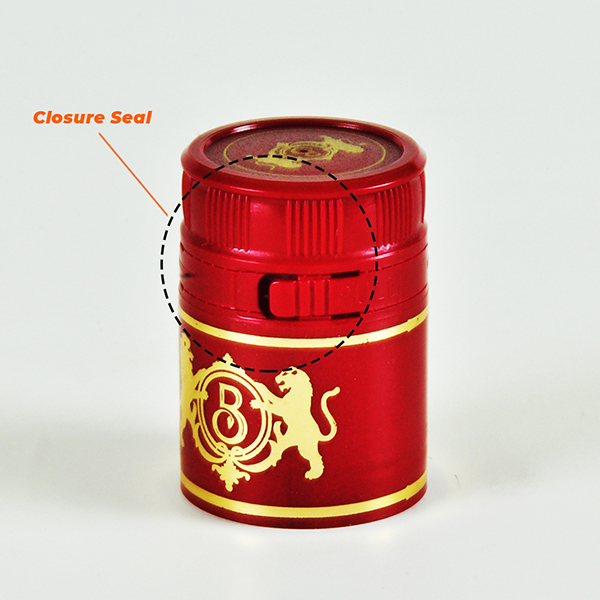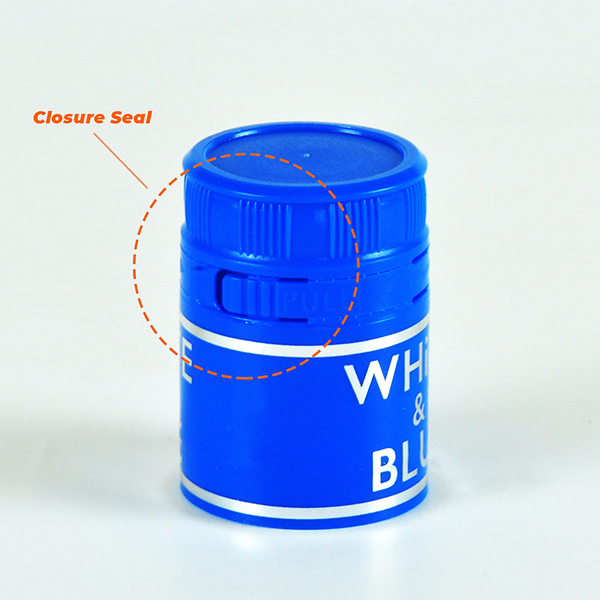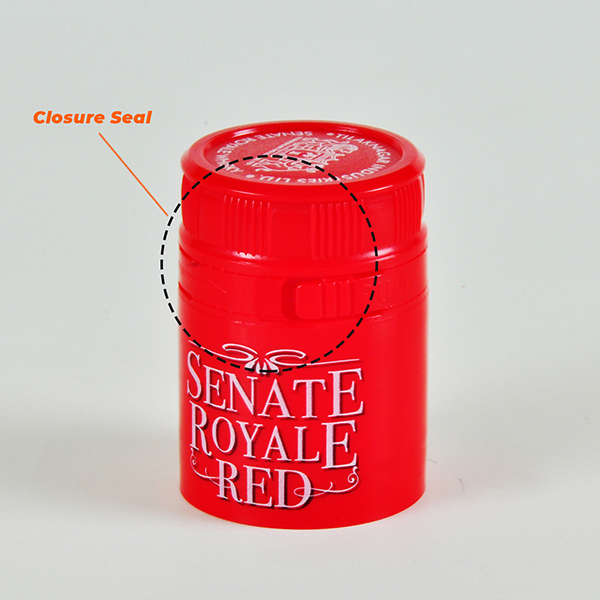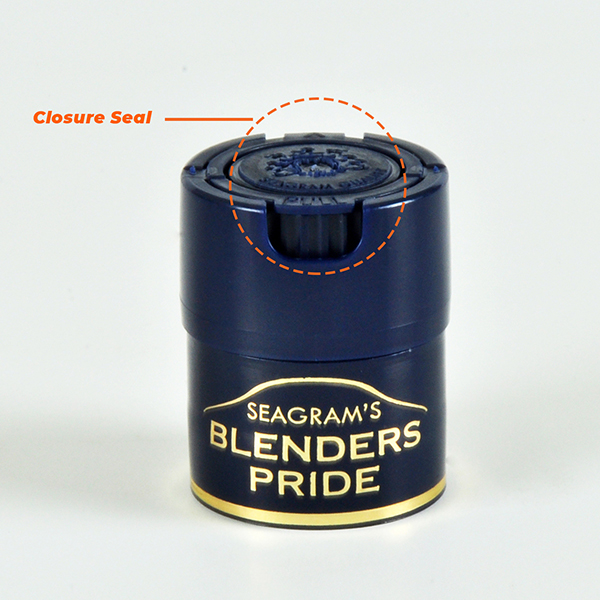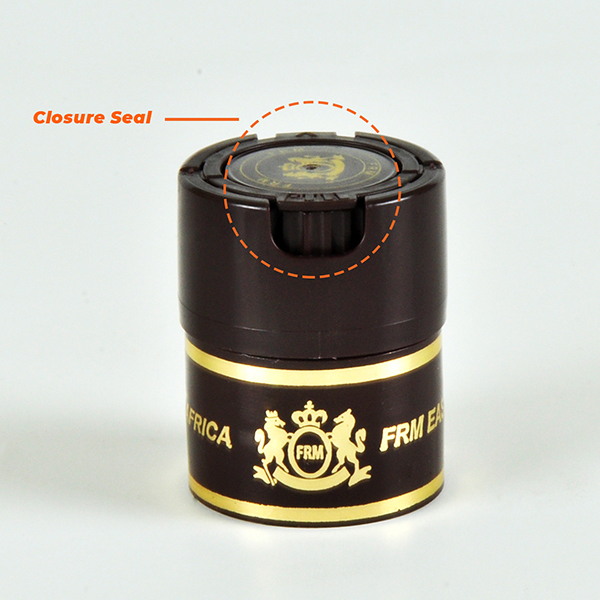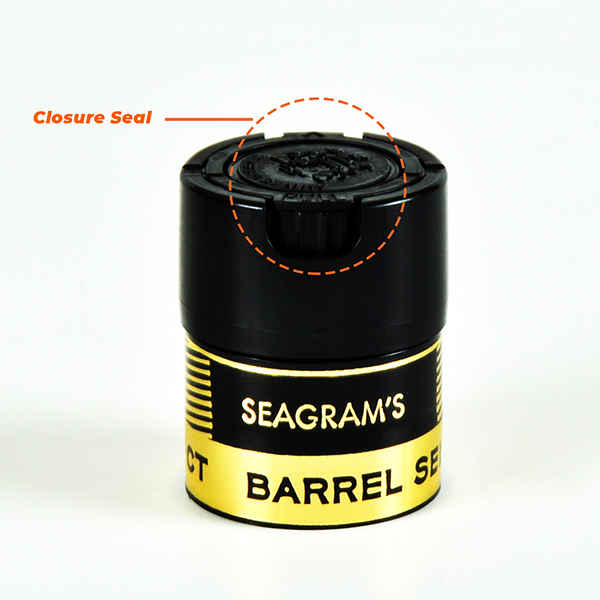 Silk Screen Printing
Silk screen printing is one of the premium printing processes at AGI CloZures. This method of printing is used for premium closures in bright and metallic shades on base colours.
Advanced technology UV Silk Screen equipment at AGI CloZures enables you to have two colours with graphics in your branding artwork.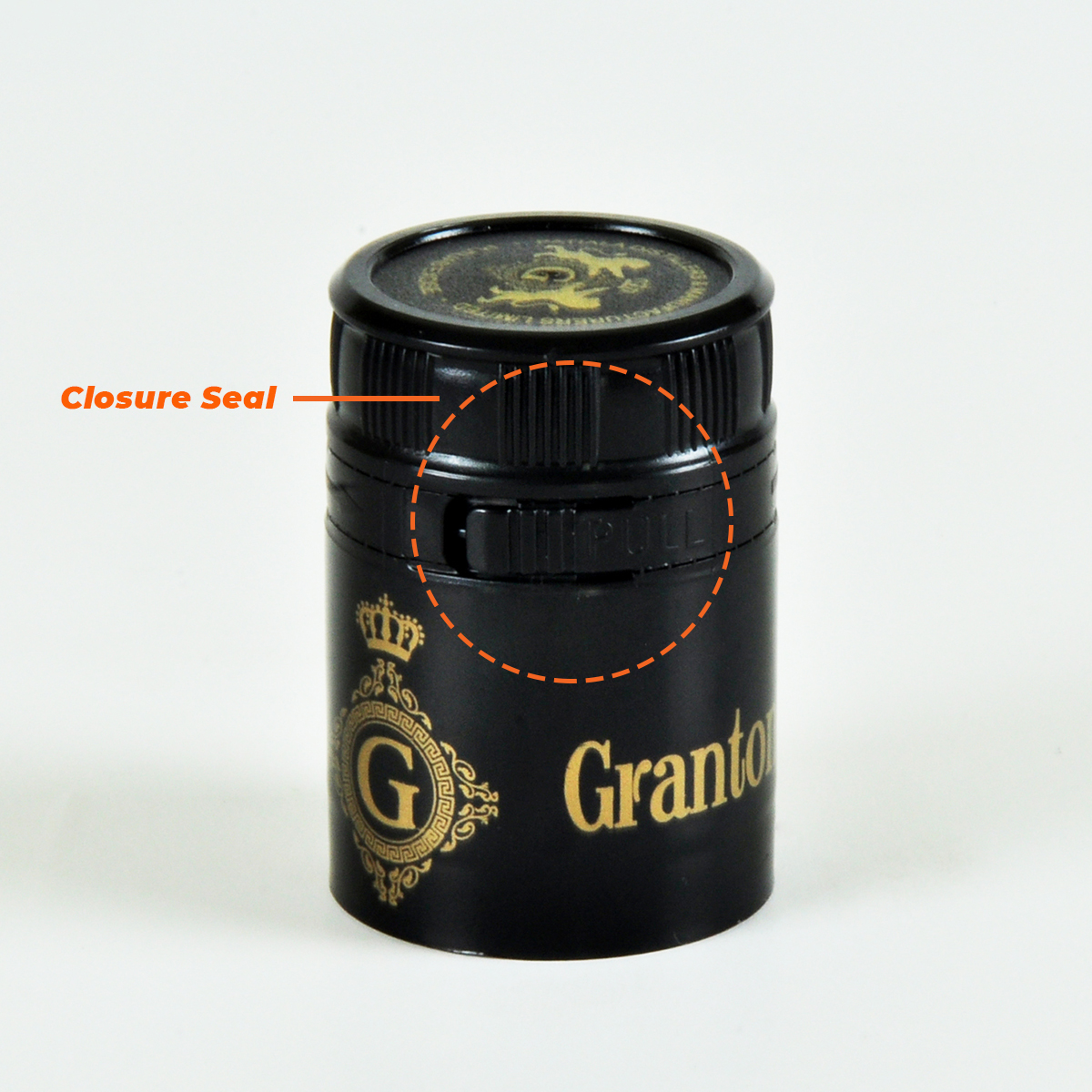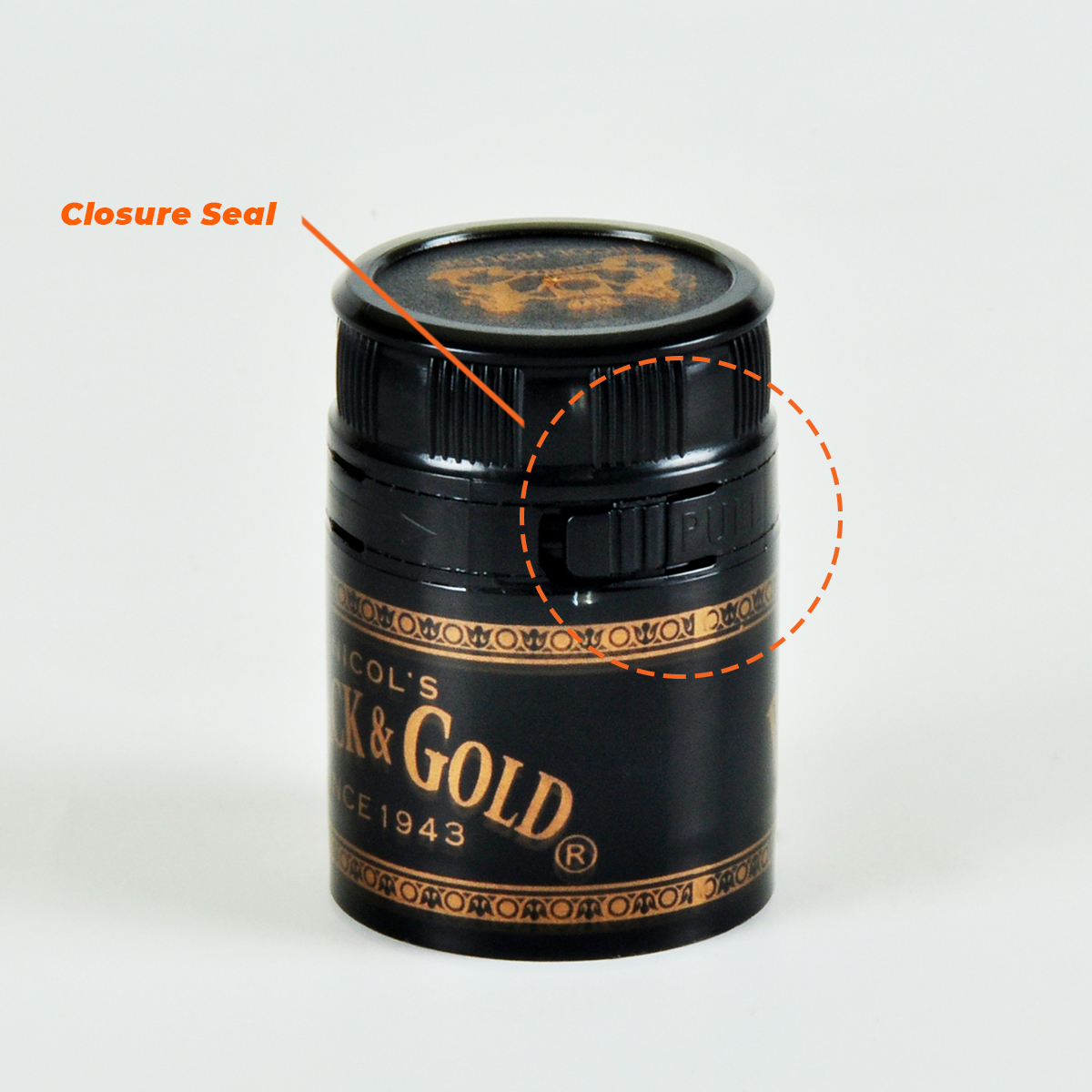 Pad Printing
Pad printing is used to print on the top part of a closure. Generally, brands use thisspace to print their corporate logo.
AGI CloZures offer to print the closure-top with two-colour pad printing where you could incorporate intricate artworks.
A combination of security inks can also be used for improved security.
At AGI CloZures, you can choose to pad print, emboss or deboss the closure-top as per your requirement.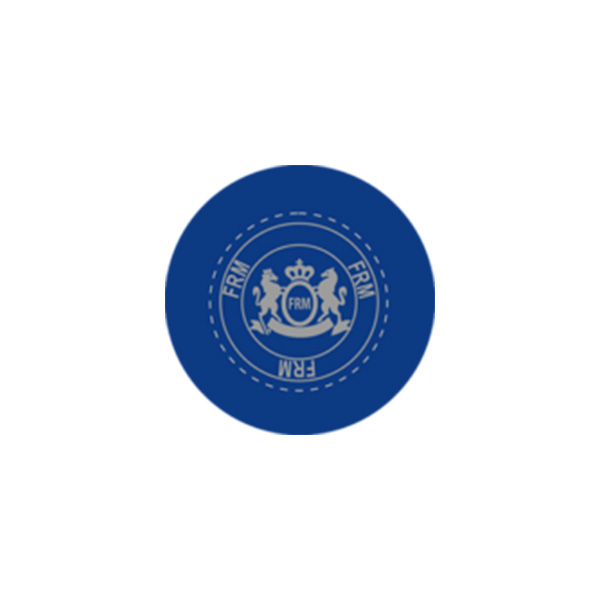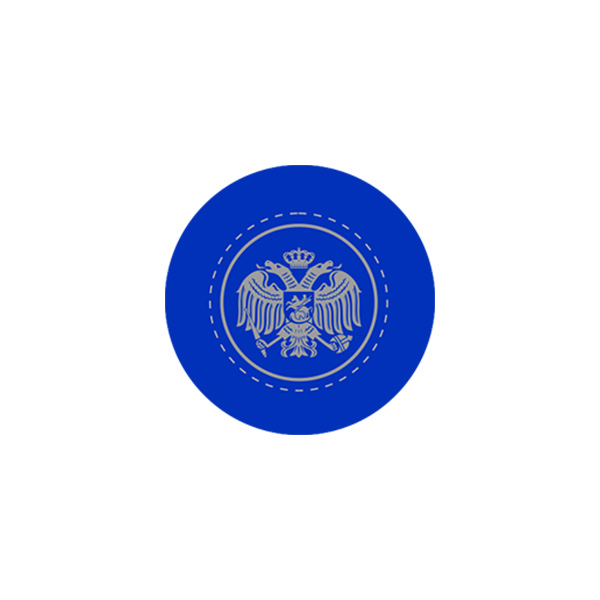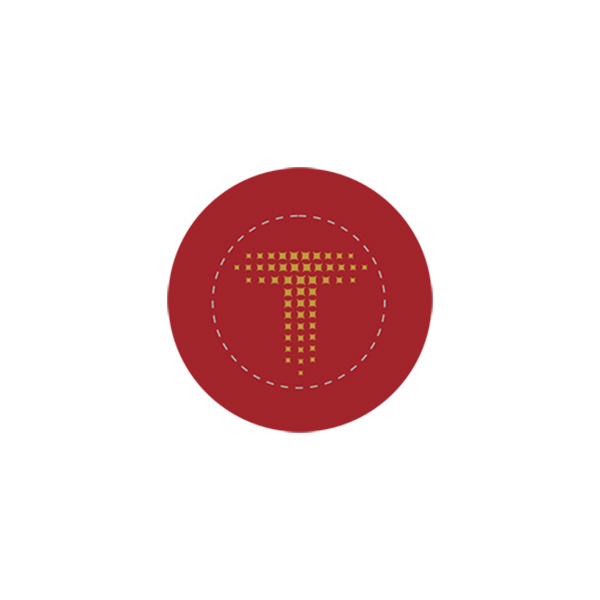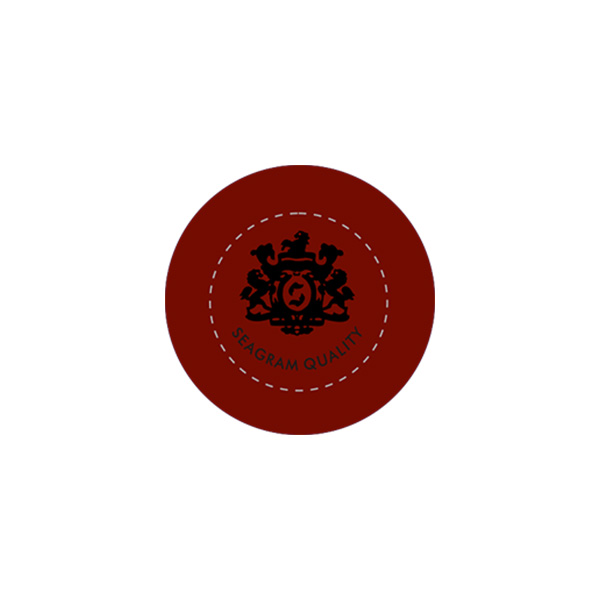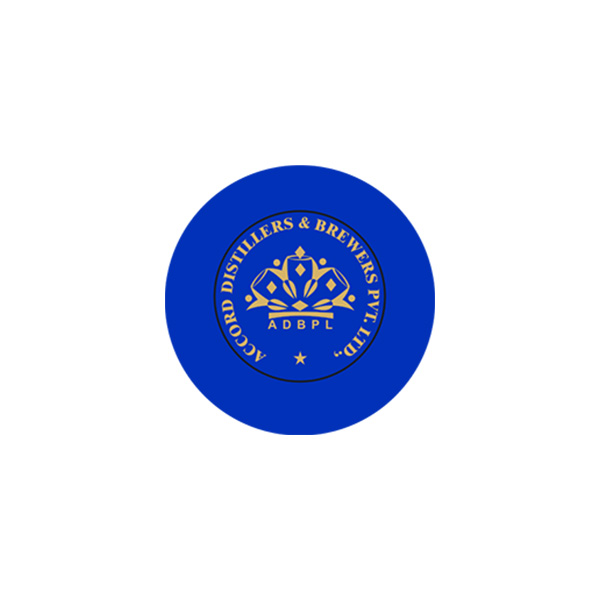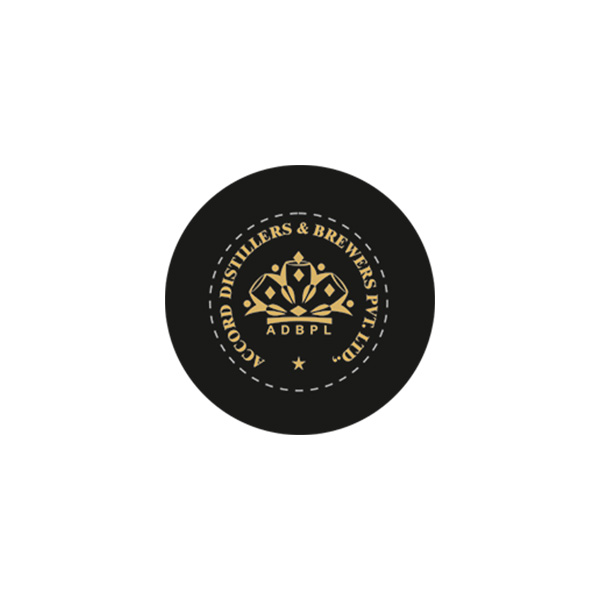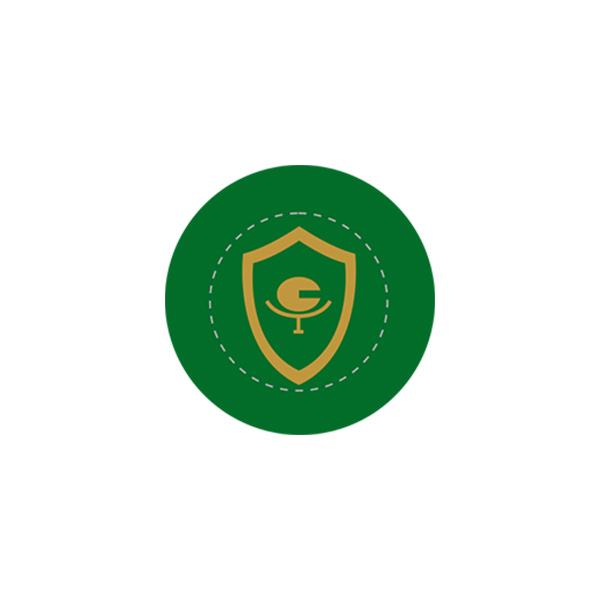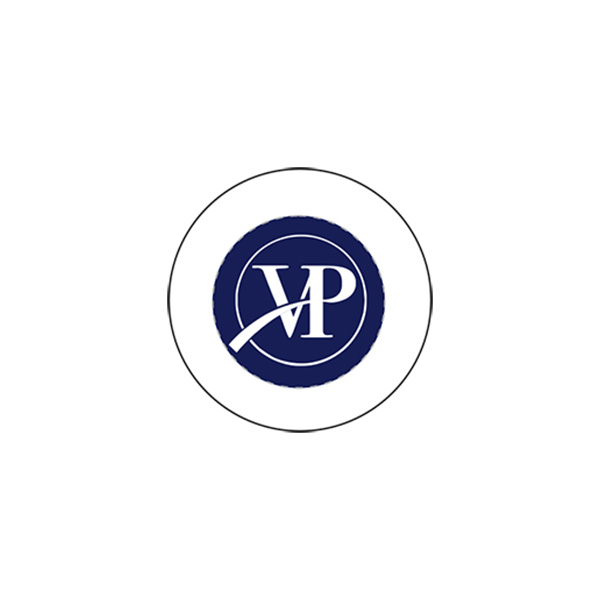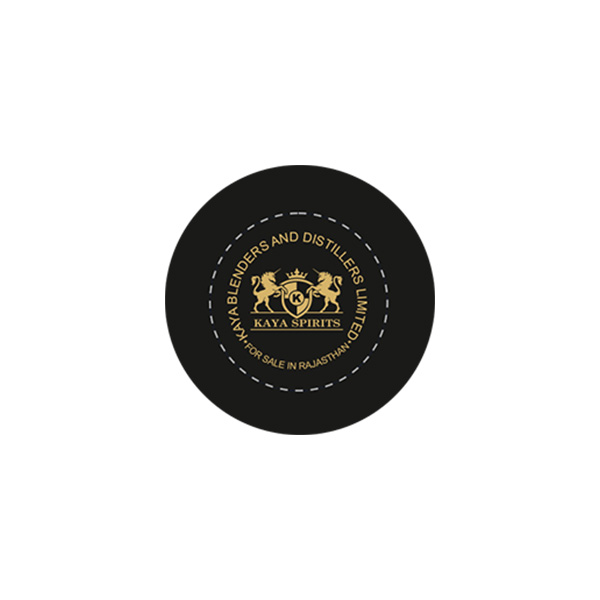 Cutting and Assembly
The security closure for your product takes its final shape during the cutting and assembly. The tear-off serrations made during this process ensures smooth cap opening experience to your customers.
Cutting and assembly is an automated process that ensures the quality of AGI CloZures. Its foolproof technology detects and rejects the closures with any missing parts, set-up parts or damaged parts if any.
The process of cutting and assembly is equipped with a three-stage online de-dusting and vacuum cleaning unit. This secures the hygiene of AGI CloZures. The QR code labelling helps in traceability and avoids mismatch of products.